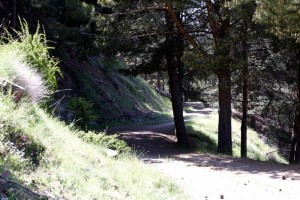 Sierra Nevada High Performance Sport Center is located at 2320m, which is an ideal siting to carry out stays and training camps in altitude. Furthermore, our geographic position gives a strategic advantage which allows all our clients to combine different altitude training sessions in an easy way. This site offers some useful information about our Center´s surroundings and its possibilities. Coaches and athletes can discover some different areas which can be used for diverse outdoor trainings.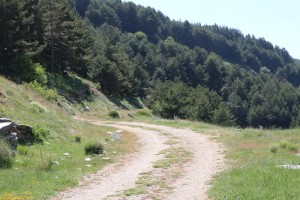 *For more information and suggestions contact: javier.arguelles@csd.gob.es
You can access these routes in our Wikiloc profile.